INTERARTIA 2023
Foudoulis' Conservatory and International Art Society & Academy are organizing the International Festival Interartia 2023, which includes the International Competitions 2023 in 4 categories and the Competiton Artists of the Year 2023.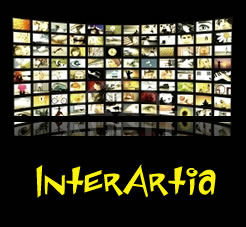 Music
Poetry
Art
Photography
Dance
Video
Literature
Theater
Movie
The festival InterArtia is organized for 16th consecutive year and is open to all new procurement proposal, aiming to highlight, to reward and promote innovative ideas!
The Festival is open to professionals
and amateurs of all nationalities and all ages, from every corner of the globe.
Competitions covering all sectors and all categories of artistic creation (music, art, photography, dance, video etc)
Participation entries have already begun
Please send your application and works for the Contests as soon as possible, for a proper holding of the Competition.
The evaluation of competitors will be done in order of precedence according to the date the Competition Secretariat receives your Application.
more

COMPETITIONS RESULTS
World Awards 2023
International Art Academy looking for significant projects of people or organizations around the world to present the Annual Awards.
For each country awarded only a first prize (Honorary Title) for each category.
The Awards cover all sectors and all categories of expression and creativity (Music, Poetry, Literature, Dance, Theatre, Film, Art, Video, Architecture, Rhetoric, etc.) and aim to highlight and view projects, persons, institutions, original ideas!

Interested parties can request information and declare their candidacy in the e-mail: info@artsociety.gr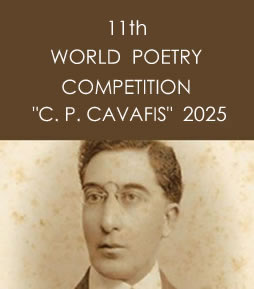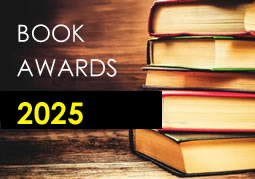 Certificates of Arts

International Art Academy offers certificates and diplomas with an international reputation in all categories of involvement with the arts and culture with a very low cost.
Certificates relating to 500 specializations in:
Music, Poetry, Literature, Dance, Theatre, Film, Art, Photography, Video, etc.

more >>
ARTISTS
OF THE YEAR
2023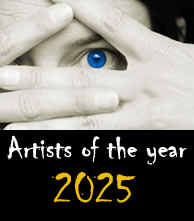 International Art Society is organizing the Artists of the year 2023 Competiton.

Artists who gain fisrt prize in all competitions held within the frame work of the present InterArtia 2023 (photography, music, poetry, video, movie etc) may participate.

The opening of the International Music Competitions 2023 has already been announced and further announcements are in order.

Stay in touch so that you don't miss your chance to make your mark as Artist of the year 2023.
Excellence Award "Ithagenia" 20

23

The International Art Academy will award the Excellence Award
"Ithagenia" 20

23

in Associations, Organizations, Companies, Persons, serving high ideals and maintain their cultural heritage.

Interested parties can request information and declare their candidacy
to the e-mail: info@artsociety.gr